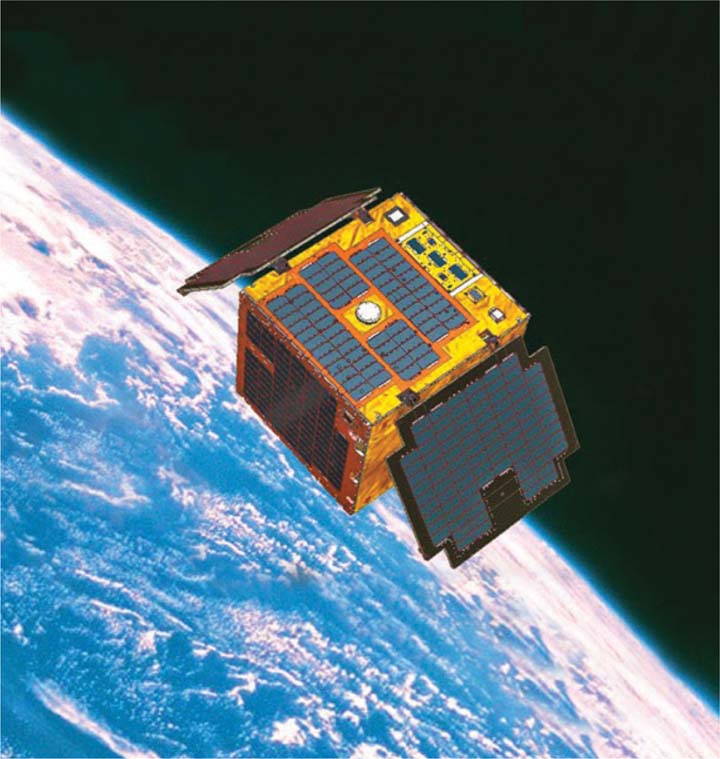 Maya-1, the Philippines' first cube satellite (CubeSat), was flown into space aboard the SpaceX Falcon-9 CRS 15 rocket launched on June 29, 2018, from Cape Canaveral, Fla.
Measuring 10 cubic centimeters and weighing about 1 kilogram, the satellite aims to collect data from ground sensor terminals and pass them on to a ground control system. Maya-1 also carries an automatic packet radio service digipeater, enabling it to communicate with ham radios, and it has two cameras to capture images for research purposes.
Inside Maya-1's body is a low-cost GPS and a device that could measure magnetic fields in space. Maya-1 also can log data corruption incidents due to space radiation.
Click here for more information.