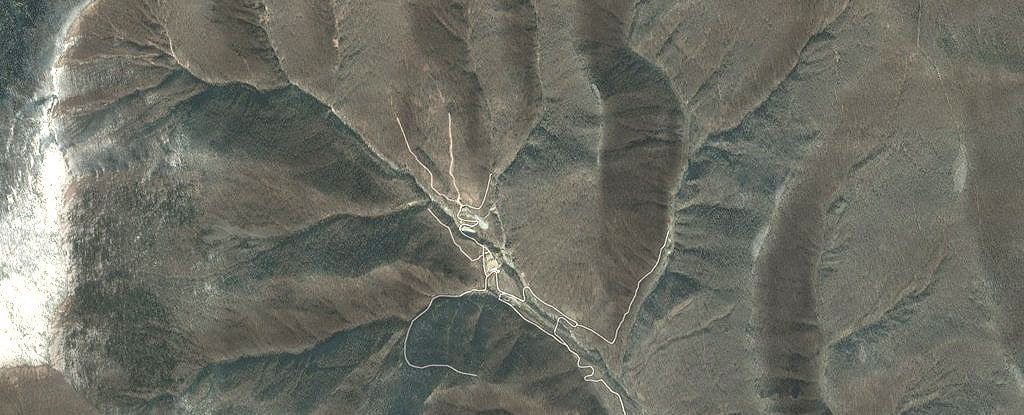 An underground test of what was claimed by North Korea to be a hydrogen bomb shook the surrounding landscape so violently that it changed the shape of an entire mountain.
Radar analysis of the area revealed changes in the landscape caused by the blast, and they tell an alarming story.
The test was conducted early September 2017, registering as a 6.3 magnitude tremor on seismographs in the surrounding region. Based on the data, scientists have revealed that the mountain covering the site shrank by 0.5 meters (about 20 inches) and expanded by nearly 3.5 meters (11 feet).
Click here for more information.