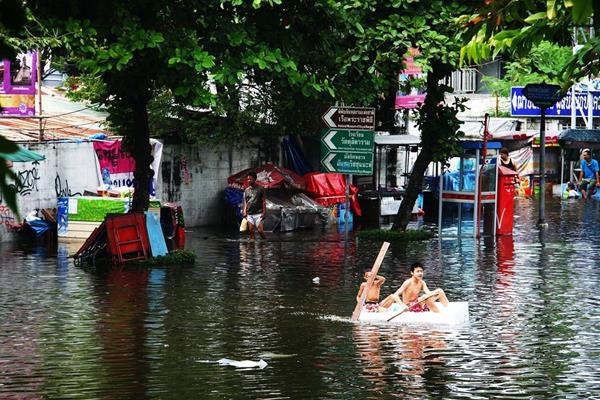 CSIRO's Data61, Australia's data innovation network, and geospatial technology company Radiant.Earth partnered to develop joint research into satellite imagery and Earth-observation data for disaster resilience in areas such as human disaster management, health, climate change and sustainable water management, primarily in the Asia-Pacific Region.
A recent report by the United Nations found 41 percent of all disasters caused by natural hazards reported over the last two decades have occurred in the Asia-Pacific region.
Data61 and Radiant.Earth will leverage existing resources, networks and facilities in real-time modelling, machine learning and visualization technologies for mutual benefit. One planned activity will include hosting of open data on Radiant.Earth's platform as well as demonstration of Data61's mapping products and tools on that platform to support mission-critical programs.